Conveyorised Powder Coatings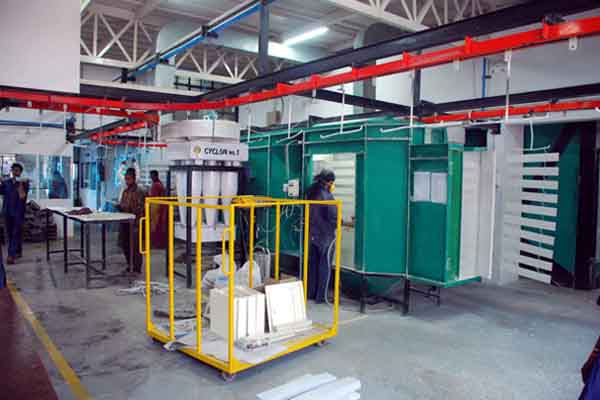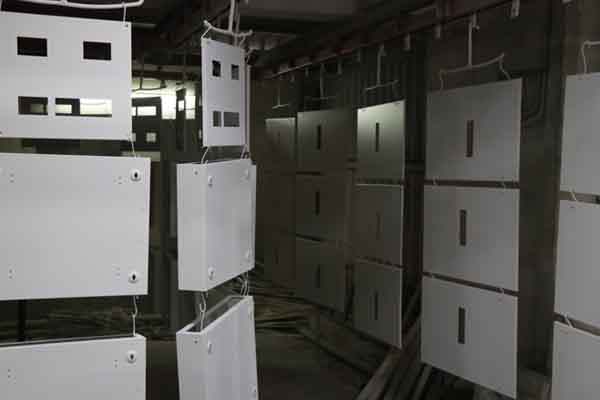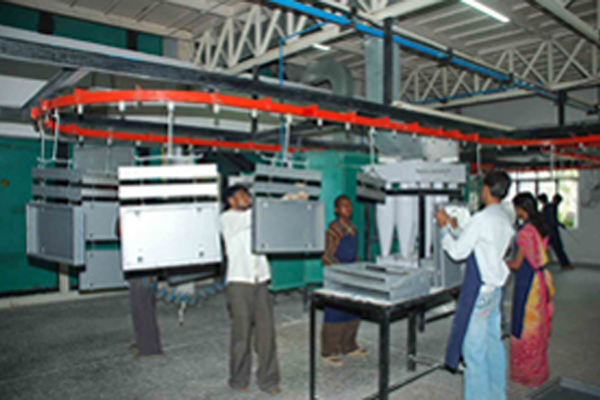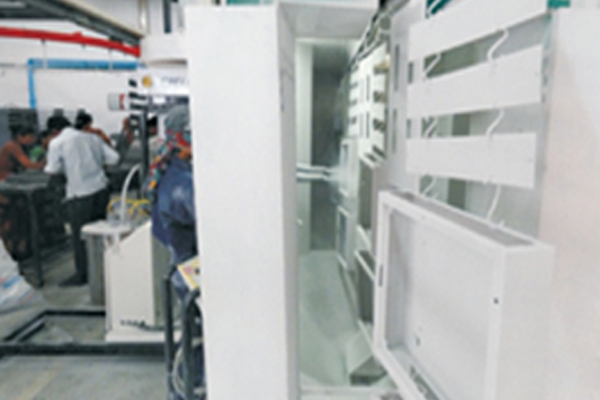 Rohini industries provides the highest quality powder coating finishers to our customers, by providing quality custom powder coating finish.
We powder coat parts for Manufacturers, Industries, Small Jobs, Components.
When people think of powder coating it is not the basic black any more, we are able to give you a choice of colors to fit your imagination.
We build our reputation by providing our customers with high quality powder coating and outstanding customer service.
Our Powder Coating plant is fully conveyorised with automatic guns & reciprocators.

Capacity of plant Powder Coating 50,000 sq.meter per month.
Batch Type Powder Coatings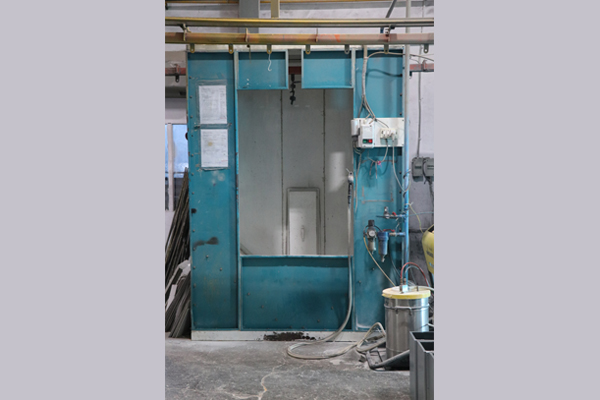 Multi colour powder coating Facilities available